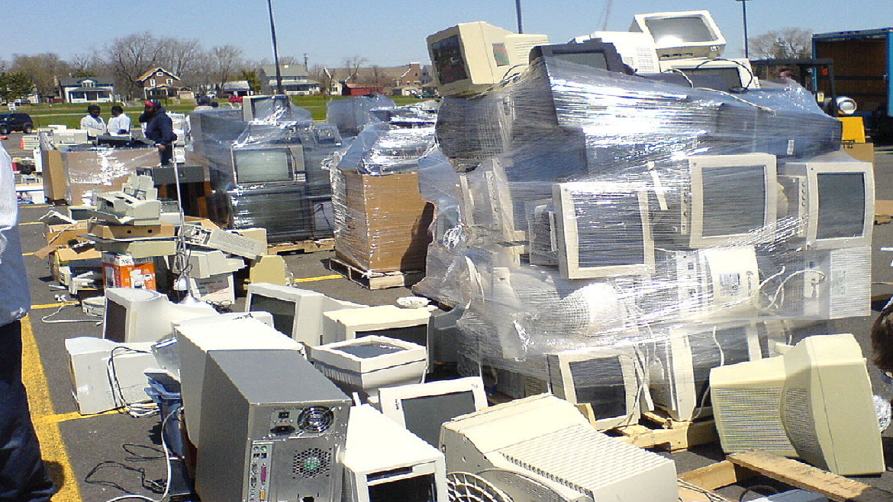 Before Purchasing Used Servers or parts for Your Business
Things to Consider Before Purchasing Used Servers or parts for Your Business
Whether you're a small company owner, a student, or a parent, make your next IT gear buy wisely. Used servers should be kept green. They're an excellent choice for various reasons, including their dependability, cost, and substantially shorter lead times!
But, before you buy a second-hand server, what should you know?
Consider the quality, the seller's reputation, the costs, certifications, and other factors before going the reconditioned way.
Be careful to educate yourself on the long-term benefits and reasons why second-hand servers are an excellent money-saving alternative before purchasing them for your organisation.
Why are used servers or parts such a good choice?
Stop spending time and money on brand new servers when you can have them reconditioned and delivered to you in a fraction of the time and for a fraction of the cost.
Your company will have peace of mind not just because of the time and money savings, but also because you saved the environment. If you go second-hand, you'll be able to get greater specifications and better settings for a lower price. This also allows you to customise the hardware to your liking.
1. More features and customization options for a less price!
We're all on a budget in some fashion, and technology is no exception.
However, to complete your task and stay competitive, you must invest in high-performance servers. You get more customization possibilities and greater specs for your money when you buy reconditioned servers like these refurbished Dell servers!
Another advantage of purchasing used is that you are not restricted to the extent that you may expect by what the OEM or distributor has in stock. These options will still be available to you.
Avoid these headaches by simply entering your specifications on the online enquiry page.
2. When you buy used servers, you may help reduce electronic waste.
Electronic garbage is currently causing global concern. When you buy used IT hardware, you can be confident that they will do an annual audit to ensure that all of their electronic trash is appropriately recycled. Not only that, but the purchase prevents a useable piece of hardware from being discarded in a landfill. It has a fresh lease of life and is helping to reduce the quantity of e-waste that would have harmed future generations.
While hundreds of thousands of electronic gadgets are recycled each year in Australia, millions are just discarded. It's difficult to comprehend this scale, but by purchasing used, you're helping to clean up the environment, especially if you spread the word.
3. Reduce Lead Times Significantly
Most of the time, you'll get your server sooner than if you bought it fresh. You might be able to acquire it the same day you order it. This includes old servers that you customise to your specifications and custom-built servers! You might have to wait a long time if you acquire new servers. You may factor in the time saved by buying second-hand into your productivity.